At the end of February the MATS power plant (Multipurpose Applications by Thermodynamic Solar) was officially inaugurated in Borg El Arab near Alexandria in Egypt. The solar thermal power plant is the first of its kind and was developed in a project with participants from research centers and industry from Italy, France, UK, Germany and Egypt. The project manager Martin Karl was present at the opening ceremony and represented Fraunhofer ISE who provided scientific support for the project.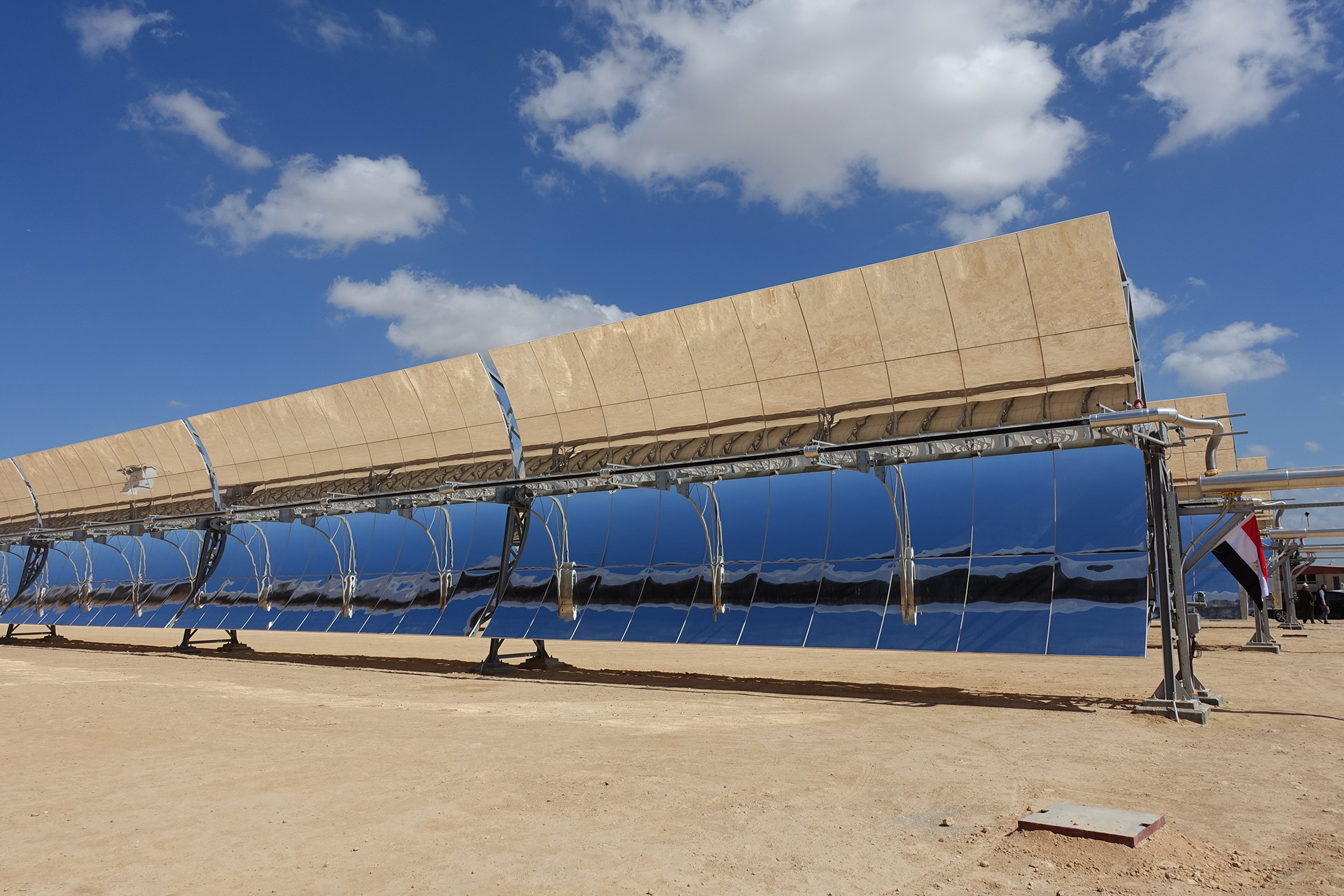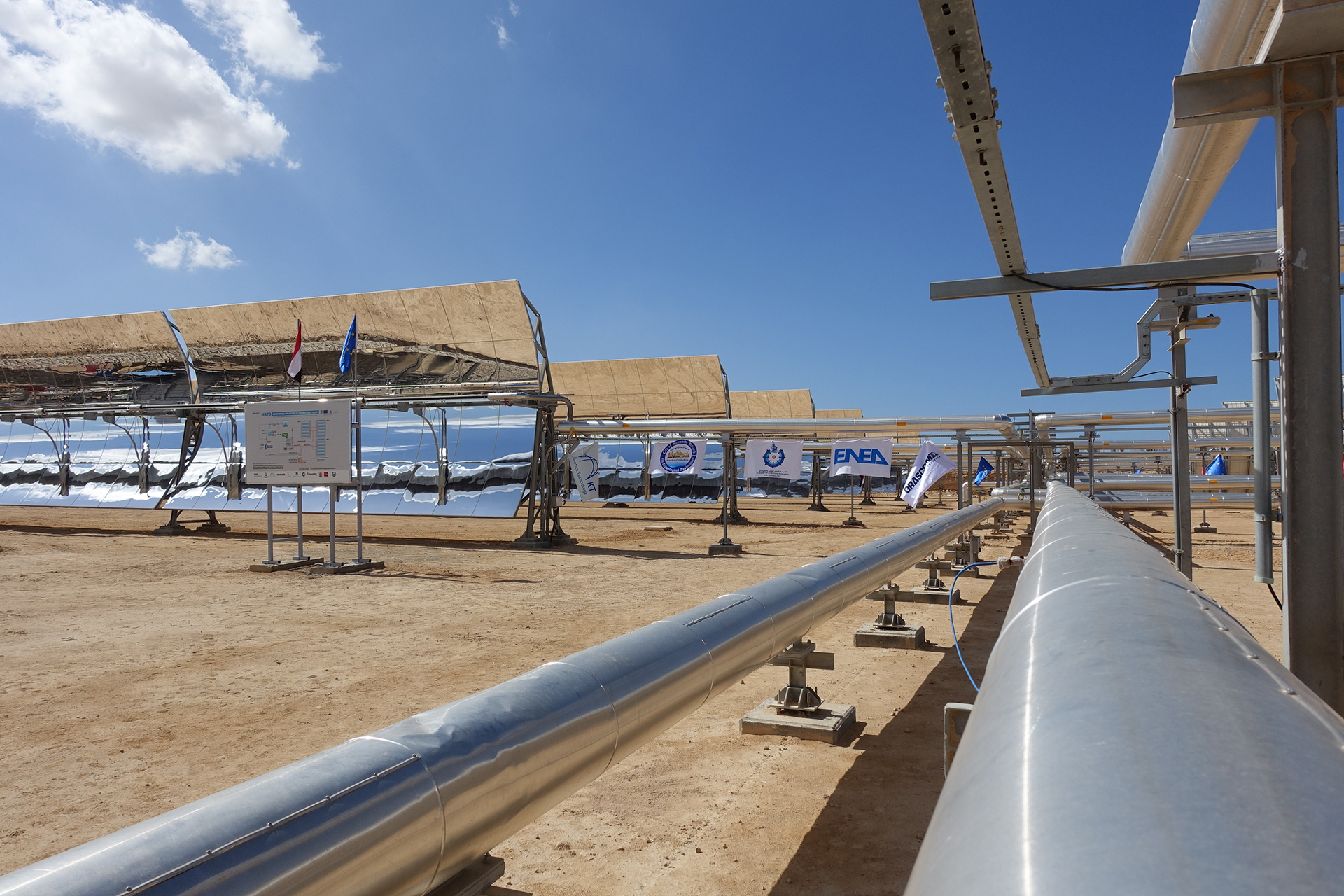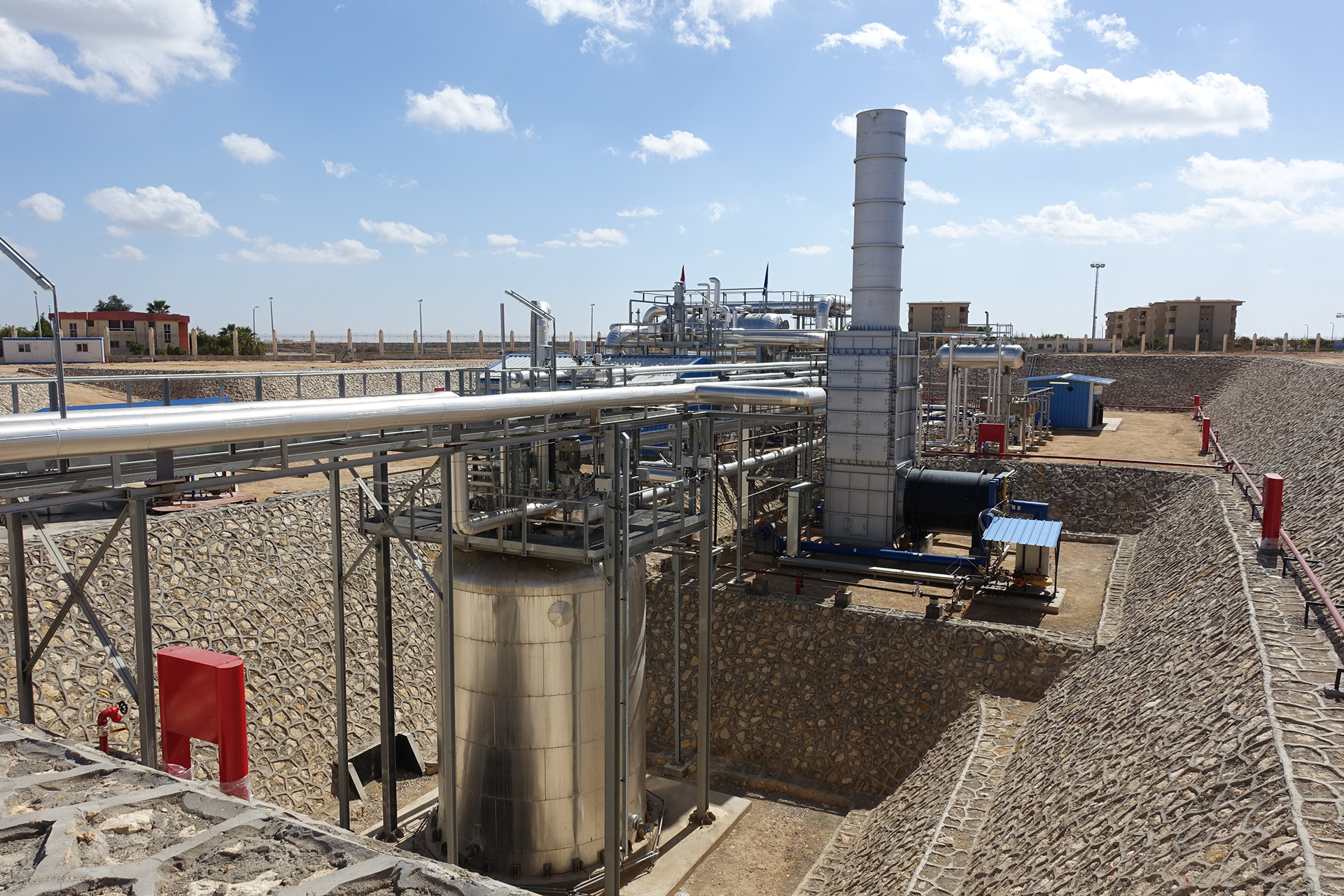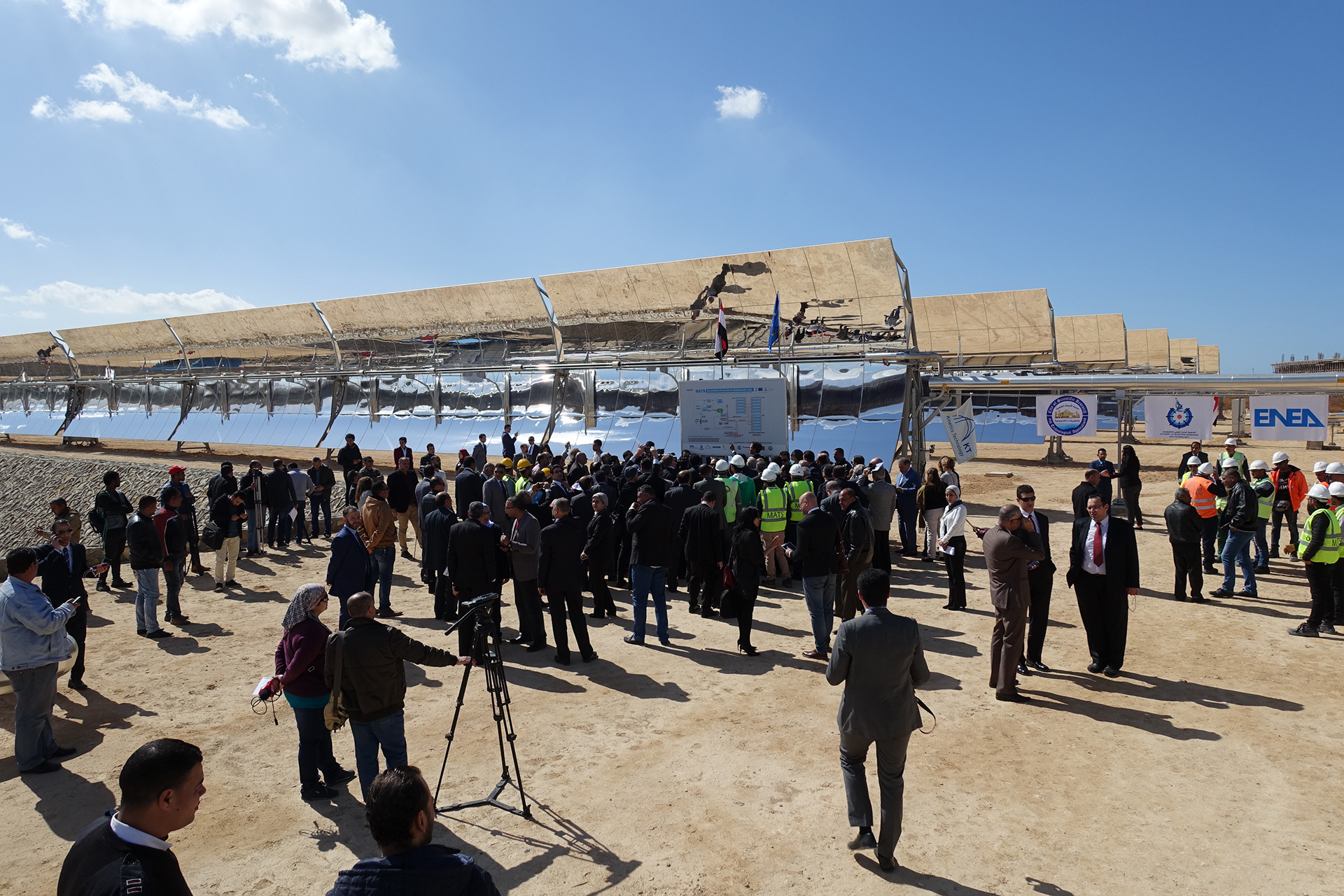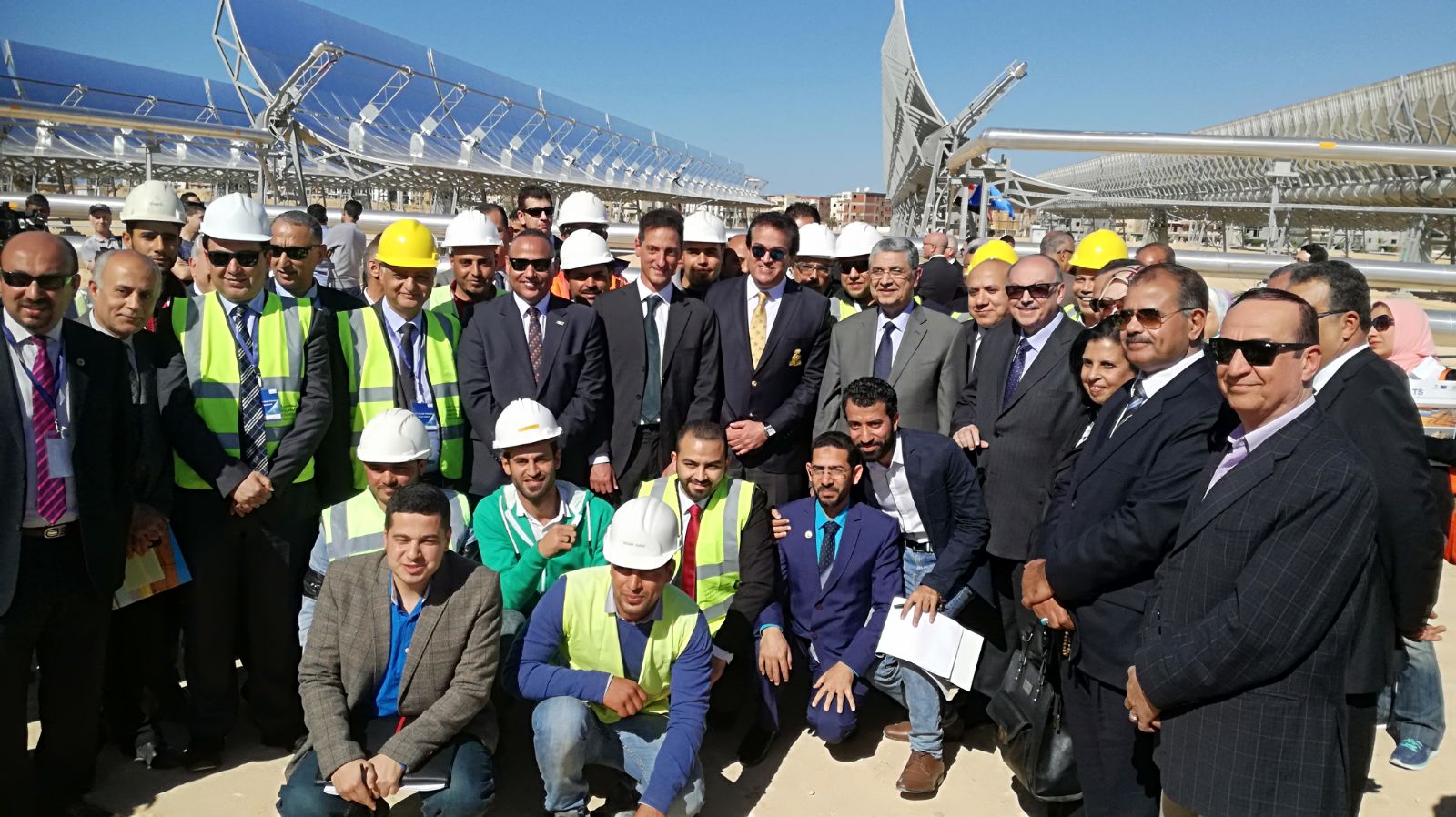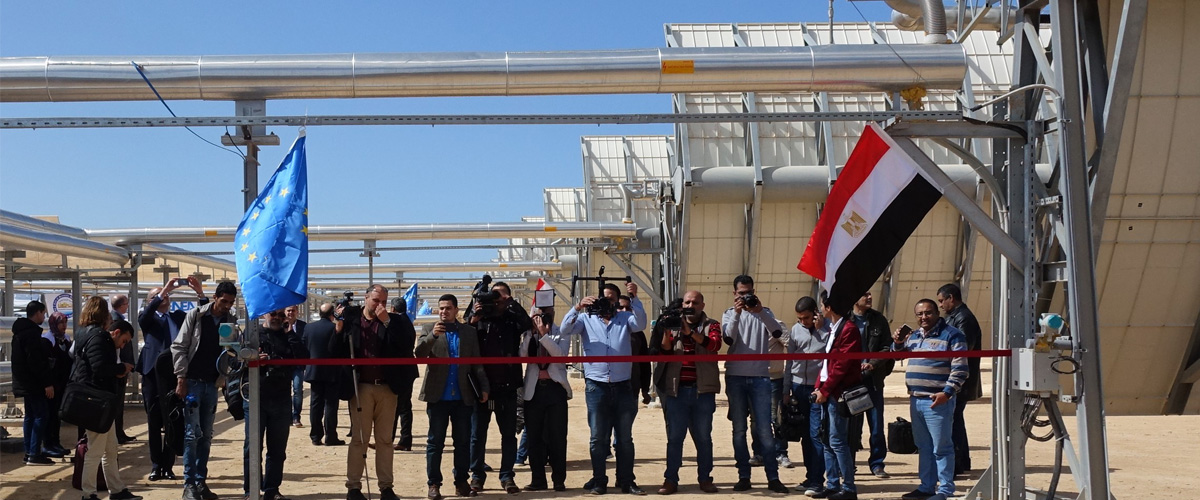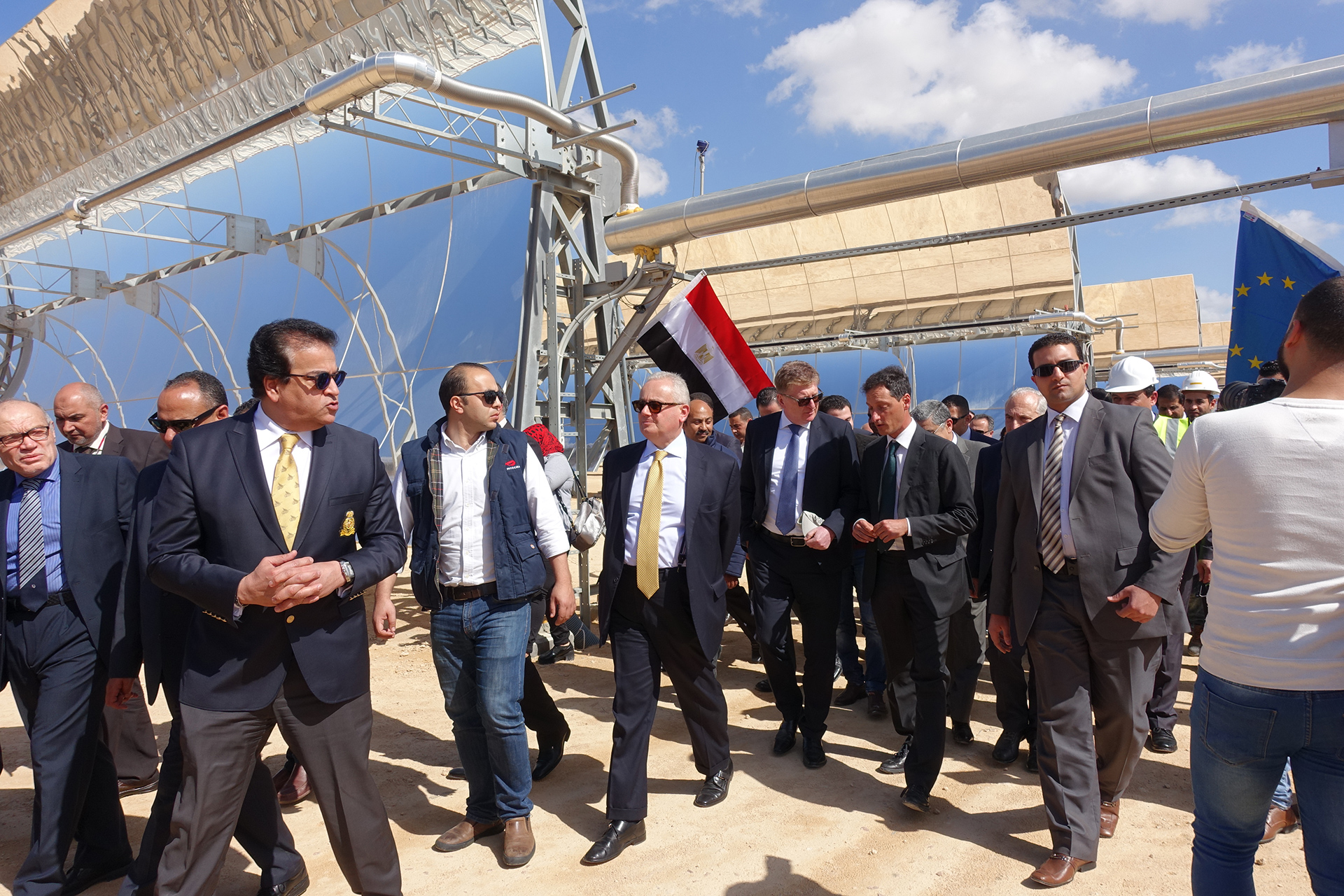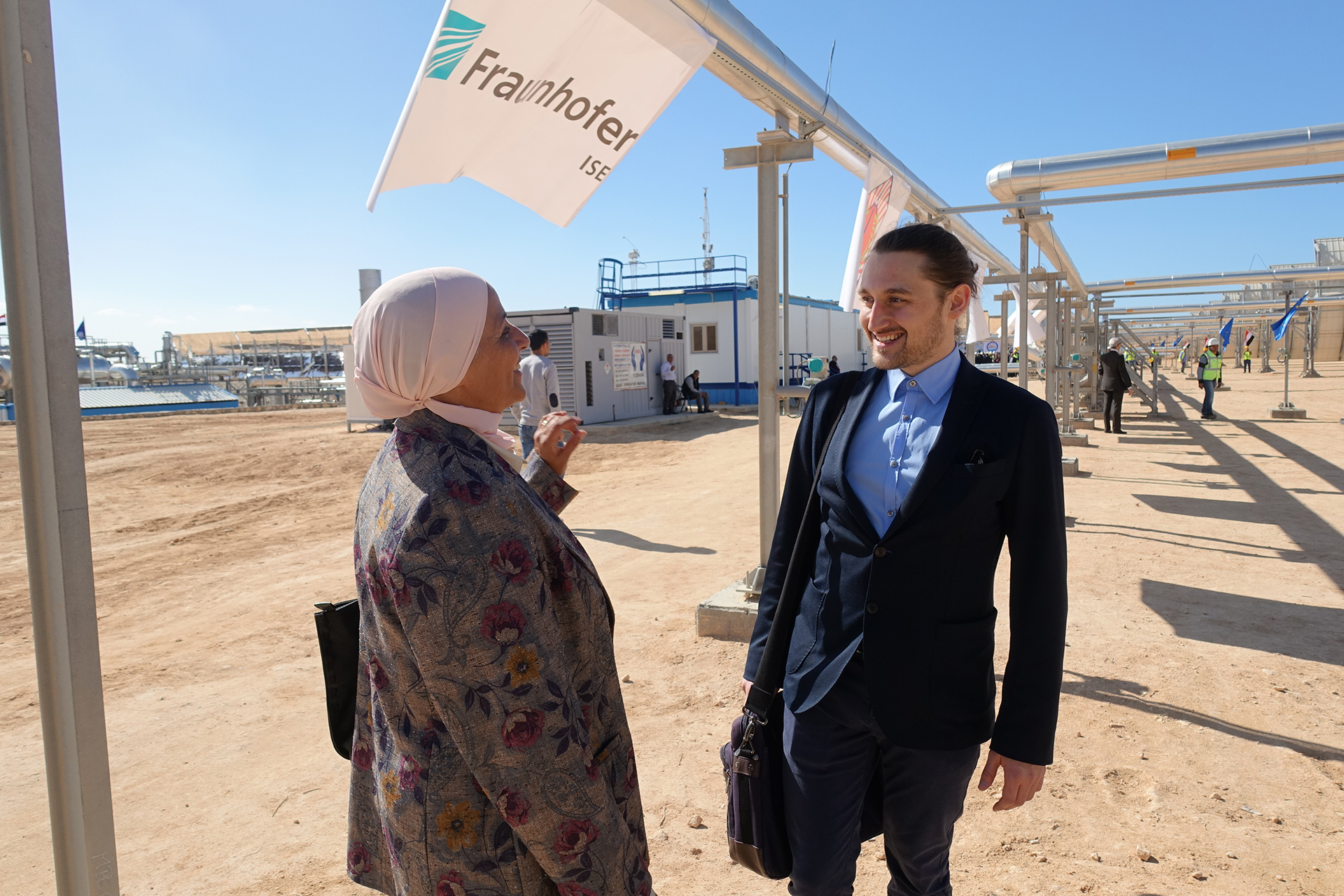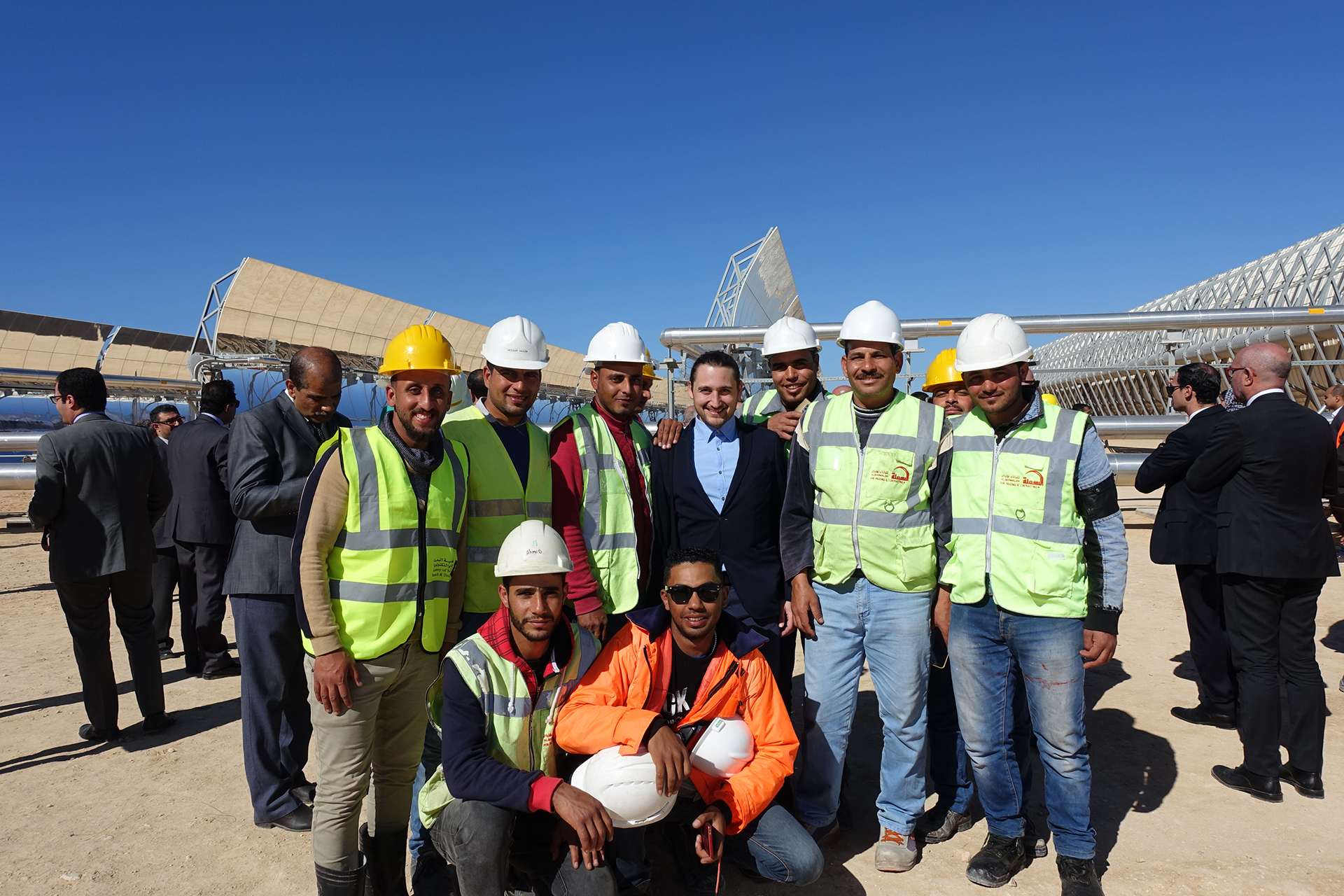 Das Redaktionsteam von Innovation4E betreut diesen Blog. Wir unterstützen die Blogger, führen Interviews und sammeln Ideen für weitere interessante Beiträge.
--
The editorial team of Innovation4E maintains this blog. We support our bloggers, conduct interviews and garner ideas for further contents.

Latest posts by Innovation 4E (see all)